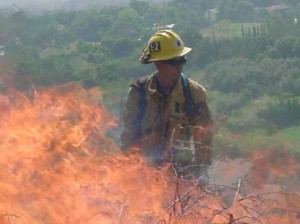 Information about fire safety and fire activity.
Please be be fire smart! It could save your life!
---
Emergency Preparedness
What would you do in the event of a large fire in your area? Or an earthquake? Or an epic snow storm?Are you prepared? Whether you live in the mountains or not, make a plan, before you need to.
Here's a sample of an Emergency Preparedness Checklist. Of course, you'll need to adjust it to fit your personal needs.
---